Purchase and sales with quality
Contracts with suppliers and customers are discussed and checked for optimization potential. Cost-saving options and possible risks in the supply chain are examined and identified.
Are the liability limits of the respective transport carriers known? Are the goods stackable and transport safty packaged ? We inform and advise you in order to minimize your business risk. We are happy to mediate on request and together with our renowned partners offer you a convenient insurance solution.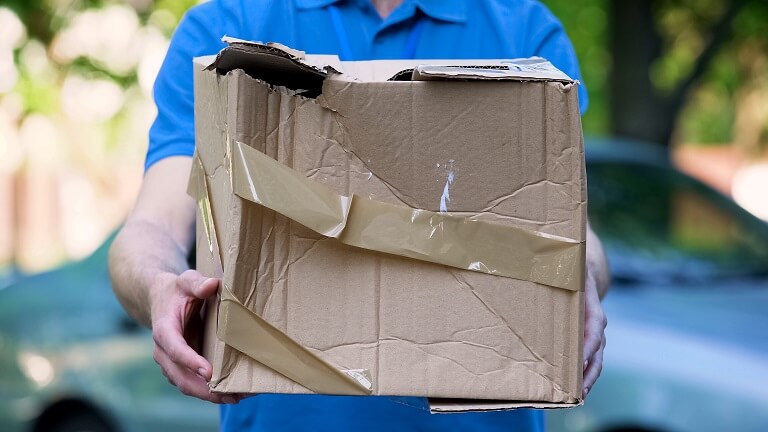 initial situation
Requirements, quantity and dates are identified and different solutions discussed.
objective target
tendering
allocation
realisation (optional)
Hidden costs, incorrect billing, no allocation possible? Do you have too little resources to check the invoices? What happens in case of any additional costs? We support you regarding the control and the optimization / saving of unpredictable ancillary expenses.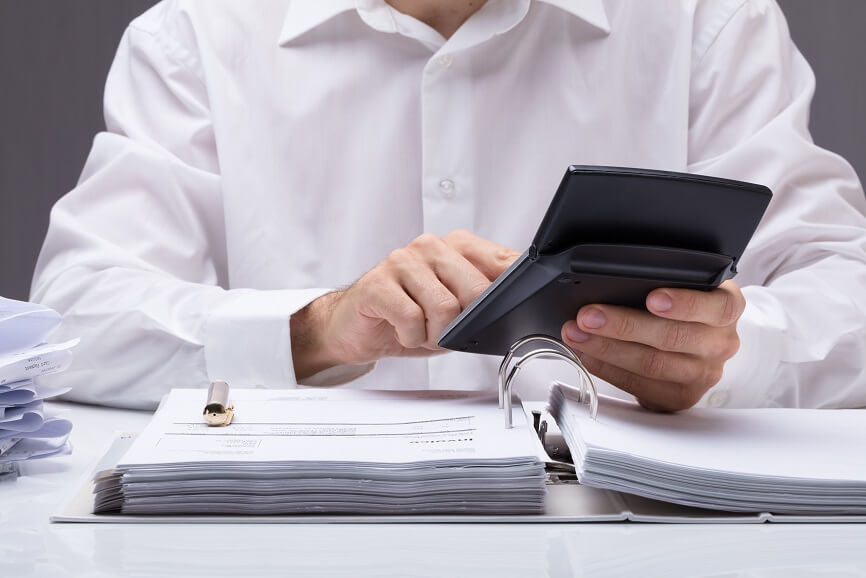 In the course of a transport tender, confidentiality and contractual agreements are made. Benefit from the experience of our specialists and professional contract proposals for your transport tender. Quality management is one of the topics that should be identified and secured in the event of a contractual agreement.
Are you interested? Download our company folder for further information or send us your request.